Ready to Jumpstart your Career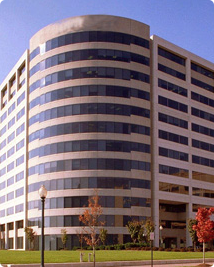 Arlington Consultants Group (ACG) provides the right expertise and an unrelenting commitment to service. We believe that growth depends on our consultants knowing that their beliefs and opinions are being solicited and valued.
If you are considering a career with ACG, I invite you to submit your resume to our recruiters. Your resume won't just be uploaded to a database. One of our staffing managers will review your resume to determine if you are qualified for one of our open positions. ACG isn't looking for just workers. We want team members to be part of our company culture. We want each member to take ownership of their work and take a vested interest in growing the company with us.
ACG is constantly seeking talent for current and future project needs. If you are interested in being a part of this growing organization, please send your MS Word formatted resumes at: jobs@arlcg.com.